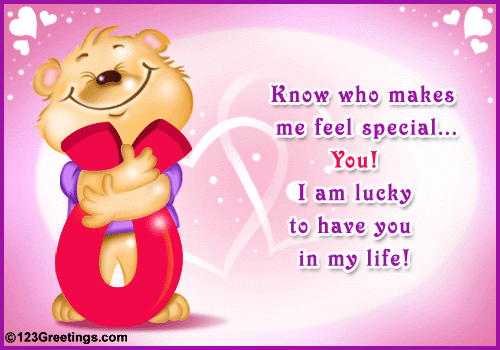 I truly believe in Angels, for how else can one explain the existence of Mothers, our Forever There Angels !!! Today, a day I remember to say that what I sometimes forget the other days -


I l
ove you Ma!
To All
Mothers
I know
U Make the World a Beautiful place to be. The values, love, prayers, hope, support, scoldings, smiles, comfort, memories you give on to your family every day change the world bit by bit !! For all that and more U are Loved and Cherished by those you nurture all year long ...
The moment a child is born, the mother is also born. She never existed before. The woman existed, but the mother, never. A mother is something absolutely new.
I remember my mother's prayers and they have always followed me. They have clung to me all my life. ~Abraham Lincoln
Some mothers are kissing mothers and some are scolding mothers, but it is love just the same, and most mothers kiss and scold together. ~Pearl S. Buck
My mom is a neverending song in my heart of comfort, happiness, and being. I may sometimes forget the words but I always remember the tune. ~Graycie Harmon
The formative period for building character for eternity is in the nursery. The mother is queen of that realm and sways a scepter more potent than that of kings or priests.
My mother is a poem
I'll never be able to write,
though everything I write
is a poem to my mother.
~Sharon Doubiago
Most of all the other beautiful things in life come by twos and threes, by dozens and hundreds. Plenty of roses, stars, sunsets, rainbows, brothers and sisters, aunts and cousins, comrades and friends - but only one mother in the whole world. ~Kate Douglas Wiggin
My mom is literally a part of me. You can't say that about many people except relatives, and organ donors. ~Carrie Latet